Welcome to Santa Clara Players!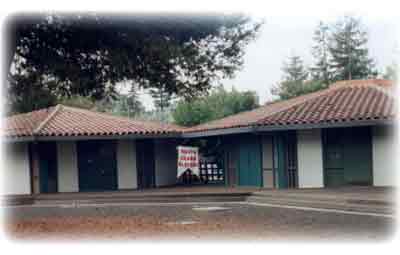 We're dedicated to the advancement and presentation of dramatic arts in the community.
The group provides the opportunity for anyone, regardless of experience level, to work in a fun and enriching environment.
A non-profit community theater group, the Players are devoted to providing an affordable, quality theatrical experience.
For more information:

Call us: 408-248-7993
Email us: santaclaraplayers@gmail.com
Write to us: at P.O. Box 2692, Santa Clara, CA 95055
Triton Museum - Hall Pavilion
1750 Don Ave., Santa Clara
**********************************************************************

Opening Soon

John Patrick's
A Bad Year for Tomatoes
Feb. 23 - March 16, 2024
Subscriber Info/ Season Tickets

Auditions

2023 - 24 Season - Buy Tickets

Misc. Theater Links

History

Past Seasons

Directions